Steel pools
are one of the best options for building pools in most occasions.
The new steel pools generation allow complete freedom in the shape and configuration of the pool and are often recommended for its durability and ease of installation.





Every pool is designed according to the customer's specific requirements. Each panel is constructed using the highest quality 14-gauge steel with galvanized coating.

Self-piercing, auto-locking, double zinc plated and carbon steel rivets representing the very latest in fabrication methods that adds additional rigidity and stabilize each panel, without destroying the integrity of the galvanized coating.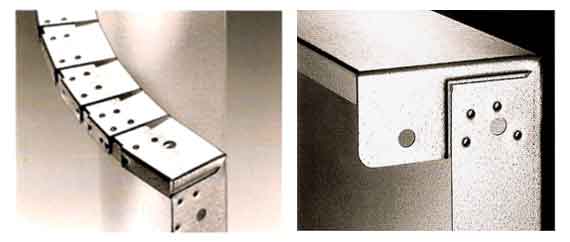 Its wide range of straight and curved panels is installed with support system patented press-lock providing a firm consolidation of all panels.

Both straight and curved wall panels have strategically located holes at both ends ensuring positive and accurate alignments.